22 Died while in captivity. 58% of the entire group of Tiger Survivors died in captivity. Many were shot, or died from prolonged exposure, starvation and other medical conditions usually from pneumonia. A few froze to death.
The three oldest of this group were born in 1874! 18 more were born from 1876 to 1898! 30 more were born from 1900 to 1953. One was born in captivity!
There were 9 Nuns and 11 priests, two of them were Bishops. One Commissioner of the Salvation Army, who arrived in North Korea in 1918. Six from the Methodist Mission in South Korea and a Rabbi who died in North Korea because he needed Rice! He was a Doctor of note from Austria. Hard to believe but he was denied rice. He also survived three death camps in Germany during WW2. Also, Phillippe Gigantis AKA Philip Dean, a reporter covering the war for the London Observer, ended up as a Senator for life in Canada.
Many of the civilians have written books about their captivity.
Nellie Dyer, with the Methodists, was in Korea during the Japanese annexation and she had to leave when we declared war on Japan in 1941. She went to the Philippines to join the Methodist there. When the Japanese came she was arrested and survived. Helen Rosser, also with the Methodists returned to South Korea and established Boys Town on Freedom Island in South Korea.
Bishop Patrick Byrnes of Washington DC died the first winter In North Korea. The church has tried for years to get his remains to no avail. He was raised in a house in Washington which was torn down and the Supreme Court was build in its place. In 1921, as a young priest, he arrived in Korea near where we were held.
Two families were also with us. One family included the father, mother, five children, an aunt and uncle. The other family were White Russians with the father, mother, and 3 children.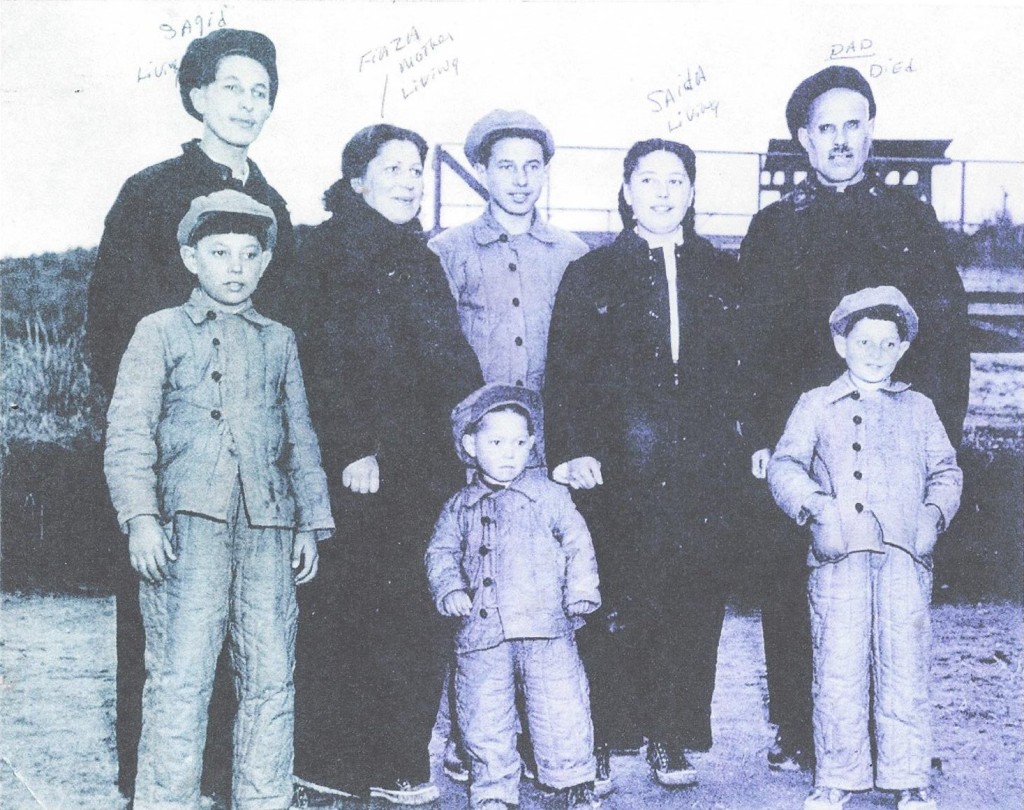 One was the manager of the Chosun Hotel in Seoul and also seven South Korean Politicians. None of the South Korean Politicians were ever released. Some went to work for the North Korean Government.
Sagid Salah, the eldest son of the large family mentioned above now has a book out entitled Stateless, which I wrote the forward to. His father, with us as well, fought in the Russian Revolution during 1917-1921, against the communists.
George Blake became a double agent after he returned to England, where he worked for British intel. He died at age 96 in Russia a few years ago.
Two of the civilians, a Nun from France and a Japanese who came with an American unit to Korea in July 1950, were awarded a Medal of Freedom with Palm.
This is but a little bit of information about this group.
One begs to ask why all those aged civilians were arrested and taken north in the first place. They loved the Korean people and had been in Korea for many years.
The Tiger Survivor group has accounted for everyone with us in captivity. Everybody!

From Shorty. I was one of the over 700 Military captured with this group.

Shorty Estabrook, 14 May 2022